The attractiveness of Portugal is growing: almost 800,000 foreigners have chosen the country as their home. All this shows the hospitable atmosphere of Portugal, economic opportunities and high quality of life.
The number of foreigners living in Portugal reached an all-time high of around 797,000 in the latest annual report, according to data from the Immigration and Border Guard Service (SEF). Compared to previous years, the statistics reflect a growing migration trend in the country.
The most attractive factors contributing to Portugal's attractiveness are its stable political climate, affordable cost of living and vibrant cultural life. The country's favorable tax regime, coupled with the (recently abolished) Golden Visa program, has also played a significant role in attracting foreigners.
Portugal is a cosmopolitan country, people from different countries choose to settle in different regions of the country. Most foreign residents come from European Union member states, as well as from Brazil, Cape Verde, Angola, Ukraine and China.
The Portuguese government has recognized the value that foreigners bring to the country, both economically and culturally. Foreign residents have made significant contributions to sectors such as tourism, technology, healthcare, and education, contributing to the country's economic growth and innovation.
The influx of foreign residents has also had a positive impact on the Portuguese real estate market, leading to increased investment in construction and real estate. Regions such as Lisbon, Porto and the Algarve are seeing significant growth in the residential sector, with new developments and renovations catering to both local and international buyers.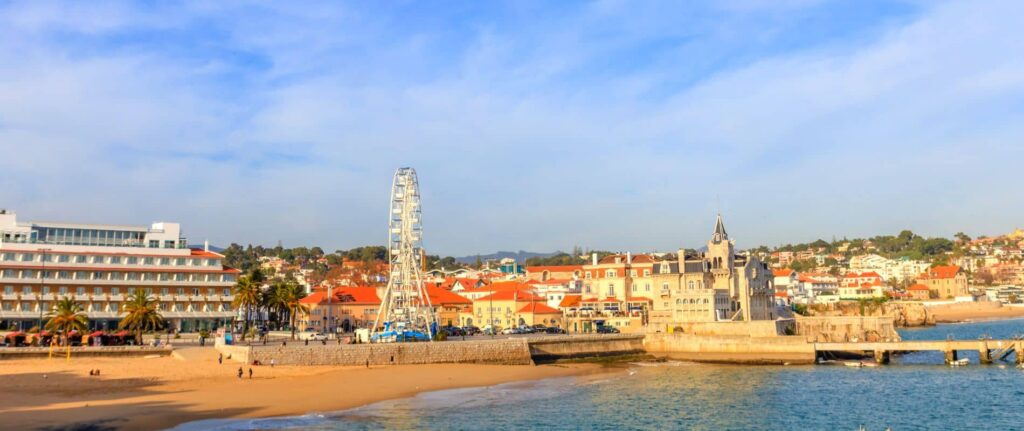 And while all this has brought Portugal many advantages, it is also worth noting the problems. The burden on public services, the problems with expanding infrastructure, the burden on the healthcare system is what the government of the country is facing.
However, the government aims to create an inclusive society that values the contributions of both native Portuguese and foreign residents, encouraging harmonious coexistence.
As the number of foreigners living in Portugal continues to grow, the country's reputation as a welcoming and attractive destination is expected to further strengthen. The government's commitment to inclusion and the general well-being of all residents will be critical to ensure a prosperous and inclusive future for both local residents and those who have chosen Portugal as their second home.