Passive Income Visa
About the D7 visa
This visa is best for people with any legal passive regular income of at least €760 per month after tax deduction and savings in a bank account of at least €9120 per person.
D7 makes it possible to obtain a residence permit for 2 years, which can be extended for another 3 years. After 5 years of legal stay in the country, you can apply for a permanent residence permit or citizenship.‍
Where can you get it?
You can apply for a visa only from countries where you have a residence permit or citizenship of. Usually to get a long-term visa you will need to contact the Portuguese Consulate in your country. In some countries, documents are submitted through the VFS Global visa center.
‍To find out how you can apply, write a letter to the Portuguese consulate in your country. Also ask for an up-to-date list of documents needed. Despite the general list of the Ministry of Foreign Affairs of Portugal, some consulates may have specific requirements.
It is not possible to obtain a residence permit with a passive regular income while residing in Portugal – you can only receive it after obtaining a D7 visa from your home country first.
One adult
Included: Full legal support, NIF, Appointment in Embassy, SEF appointment, consultation on the selection of real estate for rent or purchase
Two adults
Included: Full legal support, Personal bank account, Address registration, NIF, SEF appointment
Two adults and one child
Included: Full legal support, Personal bank account, Address registration, NIF, SEF appointment * every additional child +500 EURO
We create a personalized immigration plan after understanding your needs and plans.
Help with Visa application
We help in preparing all the paperwork, get a Portuguese taxpayer number, open a bank account, secure accommodation (purchase or long-term rent).
Support in getting a Residence Permit
We assist in conversion of the Visa into a Residence Permit by submitting the documents to the Portuguese Migration Service.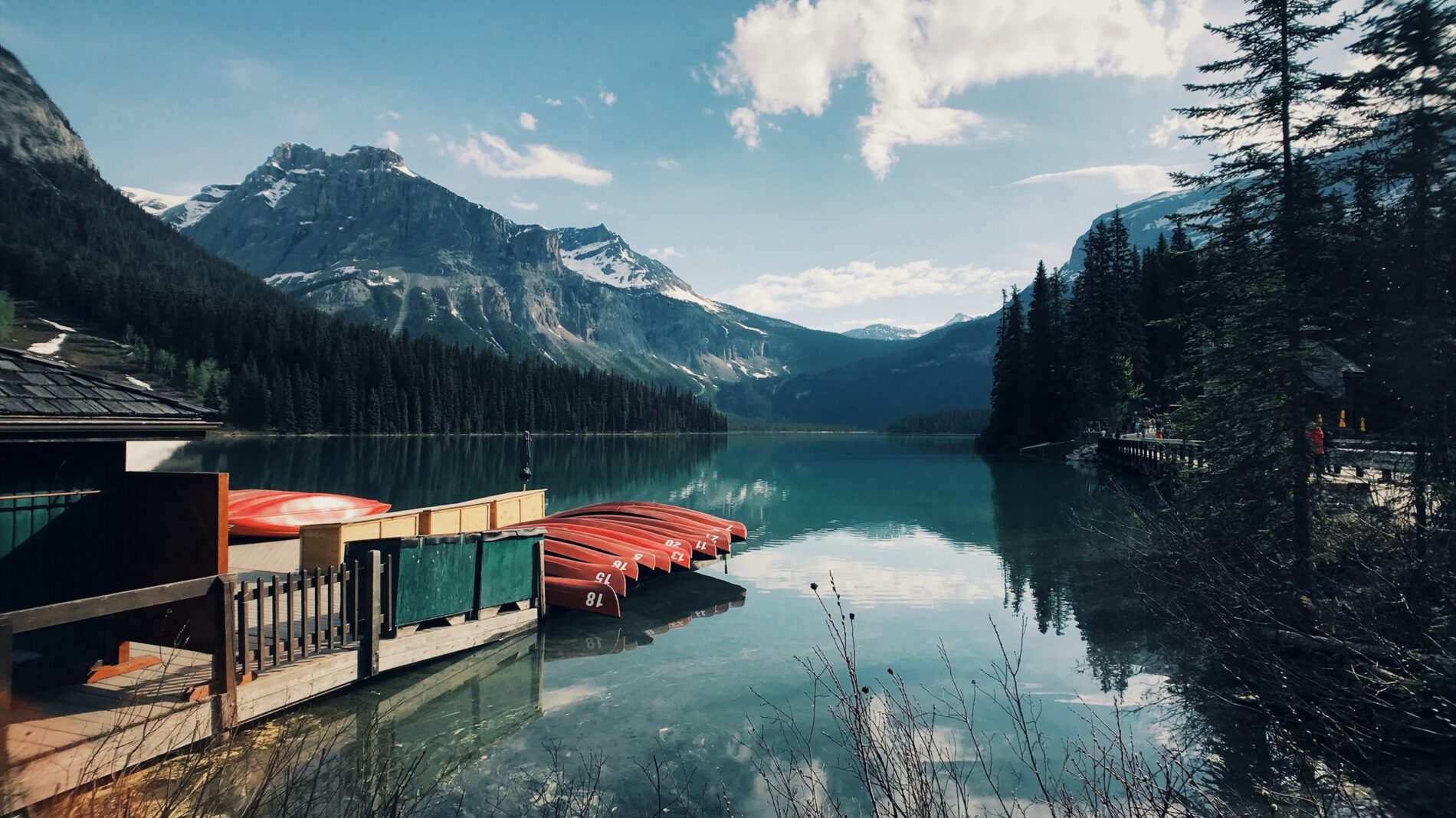 The easiest way to move to Cascais
Don't miss the opportunity to start your new life in beautiful Portugal! Apply now and our team of professionals will help you with the move, paperwork and provide all the necessary information. Start your journey to an exciting and comfortable life in Portugal right now!