Reviews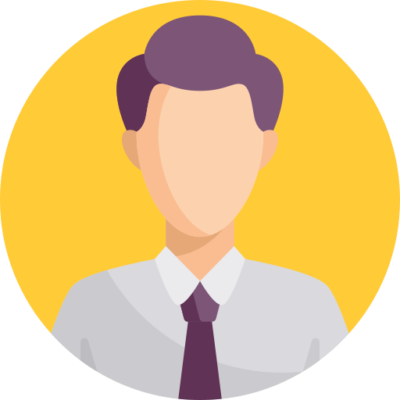 I moved to Portugal 4 years ago and already then faced all the bureaucratic processes. I had a business in Kazakhstan and I also developed another business in Portugal. It was difficult to work for two countries, and also because of the time difference. That is why, after so much time, I decided to transfer part of the staff to Lisbon. I was ready to invest finances in this process, but I was not ready for the time, so I immediately found a service that would take care of all these worries. This turned out to be MoveToCascais. By the way, about 6 people on my team started going through the paperwork process, and I didn't have to supervise everything. While I was doing work, MoveToCascais managers took care of everything! I am very glad that everything went quickly and carefree, for which many thanks to all the specialists, the whole team who worked on this!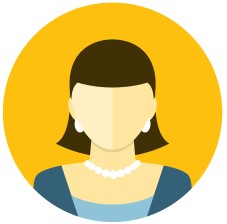 I lived in Antalya for quite a long time before deciding to move. When I saw the advertisement, I immediately wrote MoveToCascais and decided to move. I like that they closed most of the issues - with documents, with the opening of my company, with renting an apartment, so all that was required of me was to pack my things and fly to Portugal. I had to wait longer for my residence than I thought. The whole process took me about 8 months, but in the end I am now a resident of Portugal. Thanks to Yuri, Anush, Lena for full support and their positive attitude!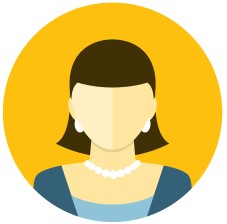 I moved to Portugal back in 2004, having come here on an exchange program from my university. Therefore, I have had a residence permit for quite a long time. However, now faced with the issue of moving their parents. I began to look for options and opportunities, and how to reunite them. I was given Yuri's contact information and I turned to him with this question. The process itself is not so complicated, but I need to control the slots in the SEF, plus the documents were collected with a lawyer, so I was not worried. About six months later, my parents finally got their cards and moved to Portugal. Huge gratitude!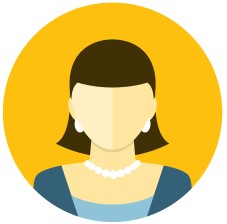 When we decided to move to Europe, there was no doubt that it would be Portugal. However, when there are children, business - moving seems to be an extremely difficult task. Therefore, we decided that we would do everything with professionals. We preliminarily took a consultation, for 150 euros Yuriy gave so much information that we no longer doubted that we would work with MoveToCascais. We opened a company, accounts, after that we began to deal with obtaining a residence permit. Separately, the guys also helped with the school and kindergarten for children. All the same, getting live recommendations from school was more valuable to me than sending children just like that. Thank you so much for such an easy move!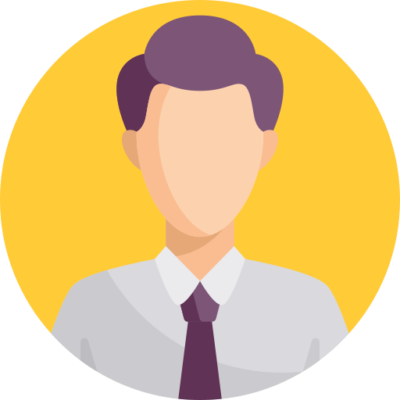 Having retired, my wife and I decided to look for a place with a warm climate and amazing nature to spend our old age there! We love Cascais! We are not yet so old as to spend time away from the city. While learning more about Cascais, found your service (amazing name, MoveToCascais). We immediately realized that we were on the way! The documents were prepared quickly and having packed our bags we were already in Portugal. In parallel with the documents, we worked with a realtor Lena, who helped us find a small house near the ocean in Cascais! Absolutely satisfied with the quality of your services, satisfied with Portugal and happy to host the whole family from Canada on vacation!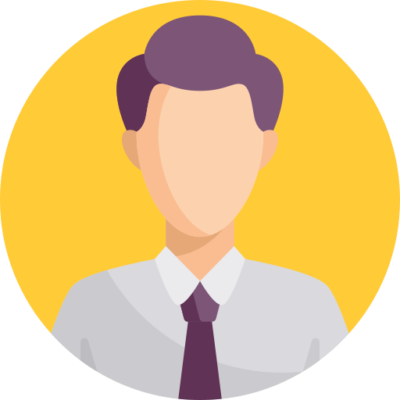 Faced with the problem of obtaining temporary protection, since at the beginning of the war in Ukraine he was in the EU. My family moved to Portugal after the war and we delayed the process of obtaining documents. Then we decided to turn to the MoveToCascais team. I doubted about receiving it, but still decided to try again. And lo and behold!!! The whole family received a certificate of temporary protection! Many thanks to the guys, a little later we will issue a full-fledged residence permit with them!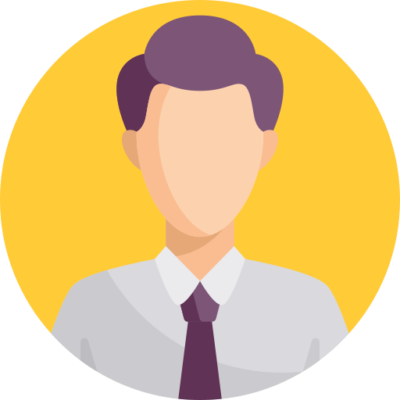 I prepared myself for the fact that moving to another continent would be difficult, especially when the documents and residence permits in Europe and the USA are different. Therefore, I decided to trust the professionals and chose MoveToCascais. They started working immediately, signed a contract, I made an advance payment, and began to collect documents. And while I was packing my things and finishing my business in the USA, the managers were working on my documents! And you know, I did not regret that I delegated these processes! Upon arrival, I met with the whole team, they accompanied me wherever needed! I don't know how I would do it myself. Thanks to the whole team!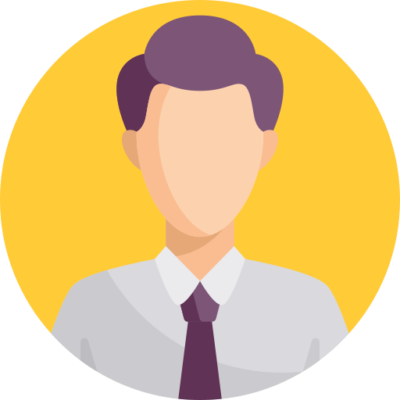 I decided to change the scene and go to Portugal. 5 years ago I came there with my family and this country evoked warm memories in me. Having started to understand, I realized that I needed a tax number, as I later found out, this is NIF. And since I was already in the country, I needed to do it in a short time, so I turned to MoveToCascais. I guess I was lucky, but after 10 days, I was with a tax number. At the same time spending a minimum amount of time!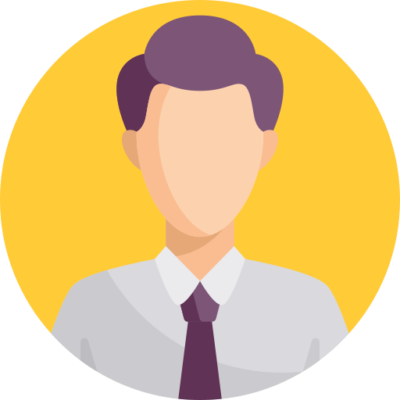 Summer in Astana is very hot and stuffy, and we were eager to leave the city. After meeting with friends who were on vacation in Portugal, we decided to go there too. This country fell in love with us at first sight, and since my work allowed us to live anywhere, we decided to stay. And of course, they immediately took up the paperwork. We turned to MoveToCascais and started moving towards the goal together. The guys are always in touch, answer in chats, inform, so there was no anxiety. Now we have been in Portugal for a year, but we remember this period with warmth!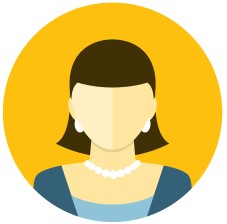 I contacted MoveToCascais when I was in Portugal. After a bad experience with another relocation specialist and ultimately being rejected by the migration service, I decided to try them. What I liked was the full involvement of the whole team in the process. There was a Portuguese-speaking lawyer, there was an accountant who explained the processes, managers were constantly in touch, they communicated with me and reminded me of the dates of the process. As a result - peace of mind and a residence permit card in Portugal! Thanks to MoveToCascais managers for the quality of their work.