Startup Visa
How does a startup visa work?
A startup visa in Portugal (Article 89.4) is an easy way to move here with a team of colleagues, even if you just have an idea for a startup.
More so, it is better to have just an idea, and not a set and functioning business – then the process of obtaining a residence permit using a start-up visa will be much faster.
Main requirements:
Startup idea
The Founder/Founders should be over 18 years old, have no criminal record, reside outside of the Schengen countries, have no tax debts and can prove that they have more than €5,200 on their bank account.
Each member of the team (1-5 people) should have higher education.
Getting approval of one of the local business incubators.
Potential for achievememt of a turnover of more than €325,000 per year and/or value of assets of more than €325,000 per year in 5 years after the incubation period.
One adult
Included: Full legal support, Address registration, NIF, SEF appointment
Two adults
Included: Full legal support, NIF, SEF appointment, Fill out the form for Startup Portugal, Fill out the form for IAPMEI * Every additional funder + 1000 EUR
Two adults and one child*
Included:Full legal support, NIF, SEF appointment * Every additional child +500 EURO
We help you decide to move
Postponing a free life for later is like stealing from yourself. We do not choose where we were born, but we can choose where and how we live! That kind of freedom is great, right?
Indications why the name Cascais
We share the stories of moving and tell you why you can and should live in a beautiful, friendly, cozy and very cheerful Portugal!
We help with obtaining a residence permit in Portugal
Portugal and support throughout the process of child immigration lawyer. Guarantor, registration and other necessary things to start.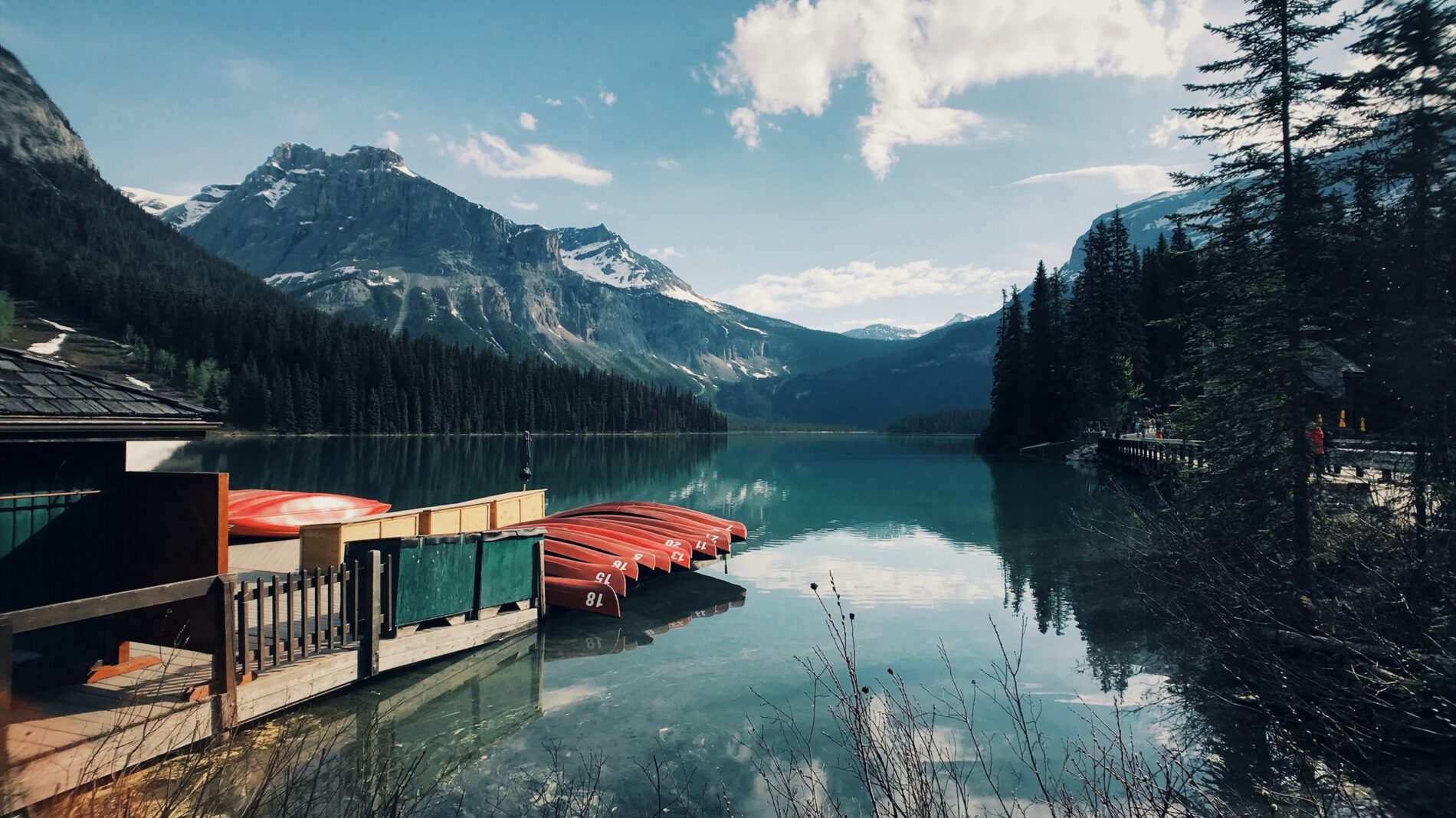 The easiest way to move to Cascais
Don't miss the opportunity to start your new life in beautiful Portugal! Apply now and our team of professionals will help you with the move, paperwork and provide all the necessary information. Start your journey to an exciting and comfortable life in Portugal right now!