About Us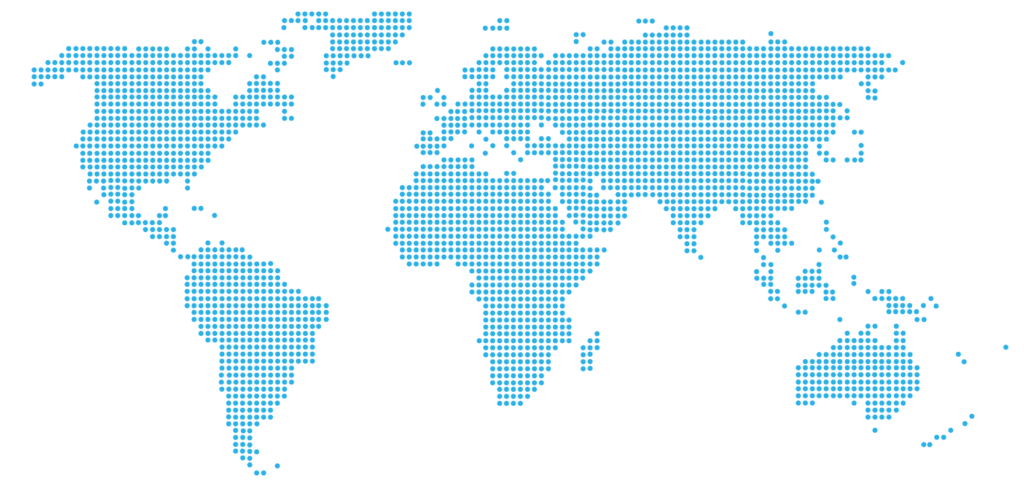 Relocation agency MoveToCascais is a service specialized in relocation to Portugal. We provide comprehensive support to foreign nationals wishing to immigrate to this country or to come for a certain period of time. Starting from paperwork to the selection of luxury real estate and projects for investment.
We understand that moving is a big step, full of expectations, excitement and important decisions. That is why we want to make this whole process easy and as comfortable and carefree for you as possible. Because we offer a wide range of services and cover all aspects of moving, you can focus on the things that really matter.
Our team is made up of professionals who have extensive experience in the relocation industry and know Portugal well. We are always focused on our clients, their needs, goals and preferences, and already after that we develop a customized relocation plan that fully meets their expectations.
Here are some of the services we offer:
Consultation. We conduct in-depth consultations to understand your moving needs and expectations. We will guide you through the process of relocating to Portugal and answer all your questions!
Paperwork. From NIF tax numbers to full residency packages in this wonderful and sunny country.
Real Estate. Our experts help you find the perfect accommodation to suit your budget and preferences. We offer you a wide range of options, including exclusive options that are only available to us.
Legal Support. We will provide you with professional lawyers who will assist you in all legal matters related to the purchase of real estate and the execution of the necessary documents.
We are committed to providing you with high quality services, giving you personalized attention and individual attention. Your satisfaction and successful relocation are our top priorities.
So if you dream of an amazing relocation to Portugal, we are here to make that dream a reality! And we'll see you in Portugal!